Bullivants

Bullivants is Australia's oldest, largest and yet most progressive specialist provider of lifting, rigging, safety and related services to the industrial sector. Since 1891 Bullivants have been providing a comprehensive solution to help customers operate safely and efficiently. Bullivants maintains corporate membership to five major Australian/International standards which help us to achieve and maintain ongoing compliance to state regulations, continuously improve our business processes and lead best practices, which are unequalled in our industry.
The main standards are as follows:
AS4801 Australian Standard for Occupational Health and Safety Management systems
ISO9001 International Standard for Quality Managements systems
ISO14001 International Standard for Environmental Management Systems
ISO17025 International Standard for General Requirements for the Competence of Testing & Calibration of Laboratories
ISO17020 International Standard for General Criteria for Operation of various types of bodies performing inspection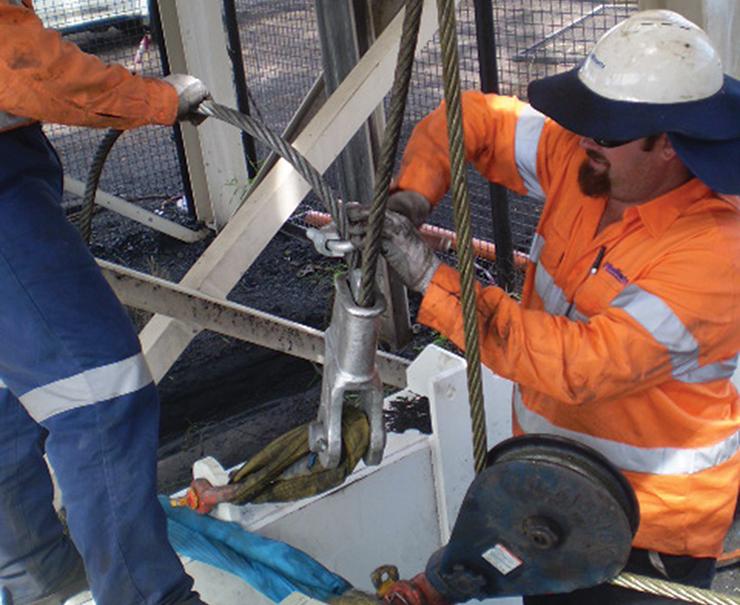 The philosophy behind corporate membership means no matter which Branch our Customers or Suppliers are dealing with (or combinations thereof), the infrastructure is always the same. Therefore, a product/service can be ordered from different sites and customers can feel confident of receiving the same goods/services to the same quality and standards irrespective of which site they deal with.
Click here to visit the Bullivants website